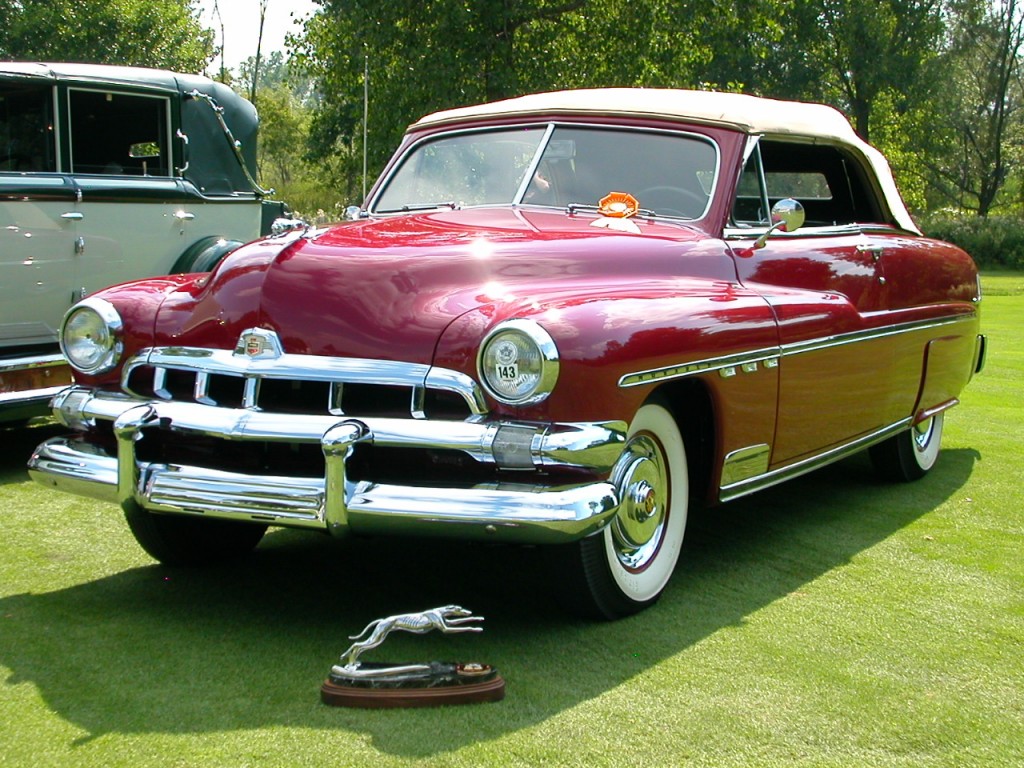 Old Is New Again Inc. is owned and operated by Mike Tillich and is located in Kitchener/Waterloo, Ontario, Canada. Conveniently located 1 hour from the Toronto International Airport, 1.5 hours from Niagara Falls/Buffalo border crossing and 3 hours from the Windsor/Detroit border crossing.
Mike Tillich has been involved in the Collector Car hobby/industry for over 20 years, his enthusiasm for classic cars began long before that, likely in the sand box the desire to drive an old car was born. For 10 years Mike operated Classic Auto Cleaning & Sales, a well respected detail facility specializing in the fine detailing of late model as well as classic, antique, vintage and specialty autos, including the sales of both late model and classics.
The next ten years Mike spent honing his skills and his desire for fine quality Antique Classic and Vintage Automobiles. Those years where spent working along side one of the industries most respected collectors, Jim Miller who owned and operated J C Miller Antiques Ltd. in Baden Ontario. During that time Mike was fortunate to handle many of the "Best of The Best" classic examples known today. This opportunity allowed Mike to further his knowledge of Classic vehicles as well as a desire to continue to offer to the collector world the best examples possible in both low mileage original as well as correctly restored examples.
Mikes passion to deliver the client not only the best example of vehicle as well as the finest possible service and professionalism from first contact to final delivery. Always striving for a smooth and seamless transaction with the ultimate goal of a satisfied long term client.
Enjoy our site, if you see something that catches your attention feel free to contact us via email or telephone. Please be sure to check back often as our inventory will change regularly. If there is something specific you are in search of and do not see it in our inventory, please contact us as we have a large network of collectors and collector cars available globally – we may be able to find you that hard to find collectable. We are always seeking to add to our inventory, if you are considering selling your collectable, call or drop us a line to to discuss the purchase of your vehicle.
Thanks for stopping by to browse Old Is New Again's website. Happy Motoring!!